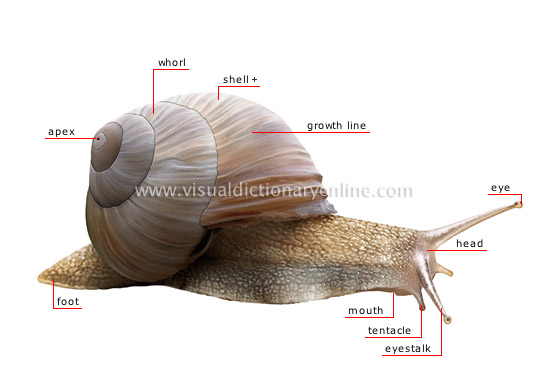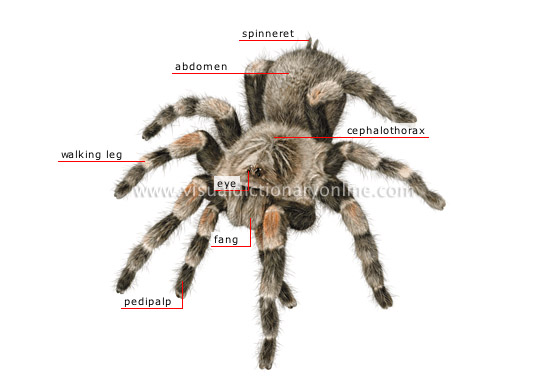 I came across a new website today- well, at least new to me anyway. I use the Merriam-Webster dictionary quite a lot whilst at work but today I discovered that they have a
visual dictionary
as well. It has all sorts of stuff in it (not just natural world stuff) including a section that explains the definition for each of the names used in the diagrams. The best bit however has to be the pronunciation guide. If there's a word on there you and you don't know how to say it then does it for you. Only problem is that the pronumciation of many of these words varies between country and even between person.
Much hilarity ensues.
Don't mind me- just had to share.